GERMANY
Dormakaba is a merger corporation between two of the leading classes in the industry, Dorma and Kaba. The company has grown into strengths of access solution industry, has now become one of the most comprehensive security product portfolio in the markets. It offers innovative and reliable secure access solution for offices. Falcon Safe carries the full range of Dormakaba products, where our respective technical team are properly trained with Dormakaba.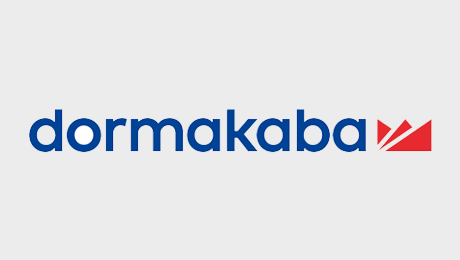 USA
Sargent and Greenleaf is a leader in the security industry, specializes in high-quality mechanical and electronic locks for safe deposits and vault doors. The company has been established for 150 years, providing professional lock solutions for government and financial institutions. Falcon Safe partners with Sargent and Greenleaf with their specialized security locks, integrated with Falcon Safe products.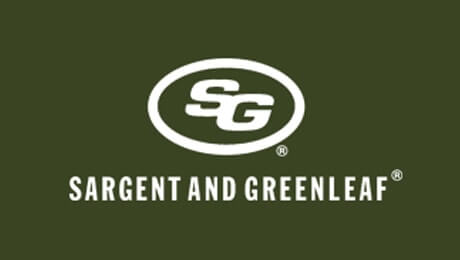 USA
Securam security locks is designed to pass military standards and grades, to promise maximum security. Headquartered in California, Securam specializes in variety of electronic locks for ATM, bank safes, corporate office safes, home safes, hotel safes and many more. Securam is one of the pioneers in breaking boundaries on electronic locks with innovative and security features to meet market demands.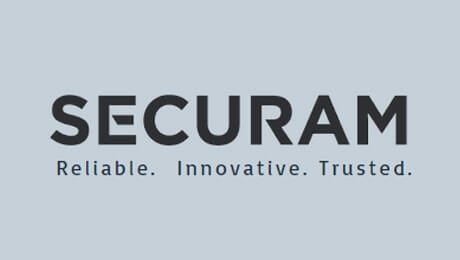 SWISSZERLAND
Villiger Security is a Swiss company that specializes in security products. They manufacture every component from scratch to ensure best quality control. Villiger is also actively participating in pioneering in intelligent security solutions, designed in preventive manner that helps protect against robberies. Falcon Safe partners with Villiger in different areas to achieve maximum security system. Through our qualified sales and service network, Falcon Safe ensures a sustained support service for Villiger solutions.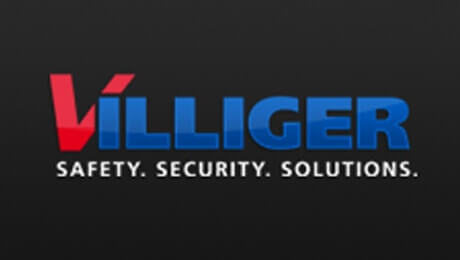 USA
Fire King is a premier security and loss prevention company that offers a wide array of the most innovative security products designed purposely to protect customer's assets, people and vital business records. Fire King completes the security solution by offering security locks, safes, and deposit boxes to protect assets like cash, documents, jewelleries, and many more. As one of America's leading manufacturers, FireKing offers best-in-class security products for asset protection in retail, commercial, and home office environments.