{"arrow":"true","pagination":"false","speed":"20000","autoplay":"true","autoplay_speed":"500","loop":"true","mode_bx":"horizontal","slide_to_show_bx":"10","max_slide_to_show_bx":"30","slide_to_scroll_bx":"1","slide_margin_bx":"10","slide_width_bx":"50","start_slide_bx":"0","ticker_bx":"true","ticker_hover_bx":"false","height_start_bx":"false","random_start_bx":"false","caption":"false"}
Falcon The World's Trusted Safe
With three decades worth of expertise, experience, and networking, Falcon Group has been successfully offering high-quality security solutions and products designed to protect your company's vital assets. We began making the Falcon brand safe, vaults and fireproof cabinet in 1982, and since then, through technology revolution and market demands, with our relentless research and development to breakthrough security bottlenecks, Falcon has successfully expand range of safes product like emergency door, modular vault, safe deposit locker, jewellery safe, hotel safe, anti-crowbar door, steel door, smart safe and so on. 
We are proud to proclaim the fact that we can provide a holistic security solution for all industries no matter the size. Every security product we develop – for important record & valuable protection, secure cash-handling is manufactured or created using the most innovative, advanced product development technology available. 
We gain reputable testimony towards our product quality and price competitiveness, and we have the best solution for bank institution, jewellery, fire, military, F & B retails, government agencies and growing.
Today, we are stepping foot into major developing urban areas all around South East Asia including Thailand, Philippines, Laos, Myanmar, Cambodia etc. The Falcon brand is now expanding across continents to Middle Eastern countries, European countries, and North American countries and beyond. Falcon Group has now grown into a well-established Malaysian and also International brand. We are leading exporter to countries such as Asia, Australia, Middle East, European, USA, and China.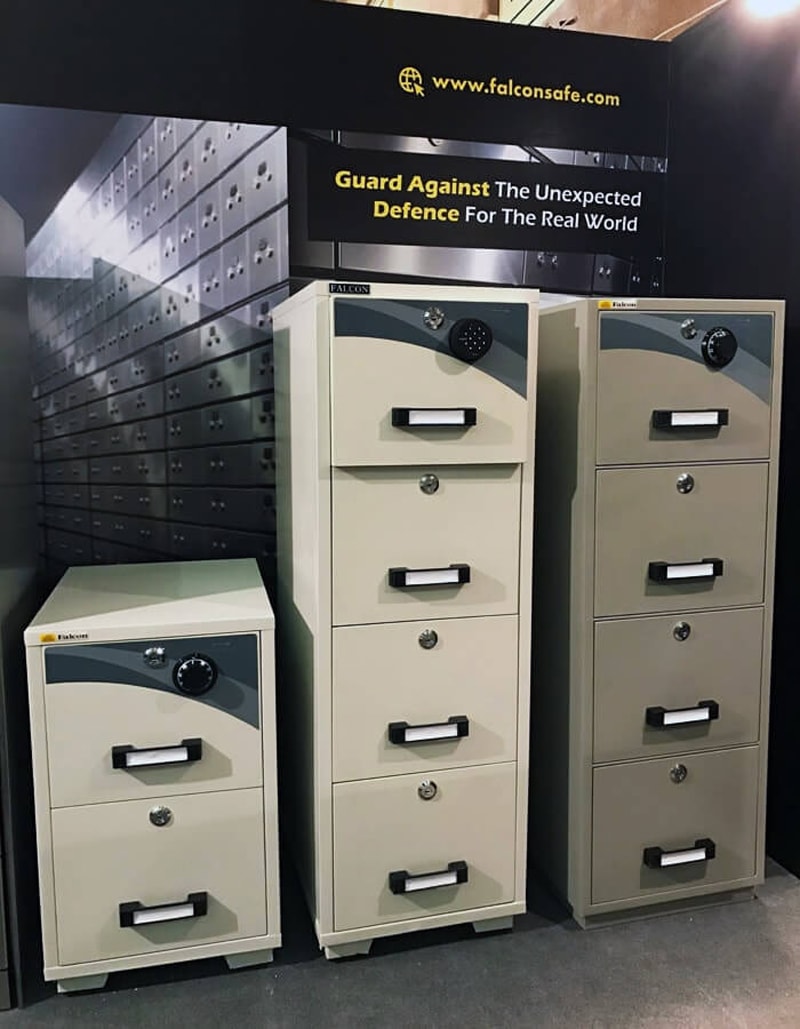 We have invested into research and development consistently to pioneer in the industry. Falcon Group is making breakthroughs in developing a series of smart safes, aiming to minimize human error in transactional and logistical process. Smart safes prove to more reliable, and efficient with zero human error.
Sourcing – Falcon Group sources raw materials (steels) of the highest standards all around the world, to ensure our safe and vault doors meet international standards.
Production & Quality Control – Falcon has invested heavily on our manufacturing plants to ensure smooth manufacturing flow with zero redundancy, and improve on our products where we see fit, in order to maintain a competitive advantage.
Delivery / Installation Management – We have groomed specialists' teams for installation and logistic works. Falcon insists on in house management to ensure top notch quality.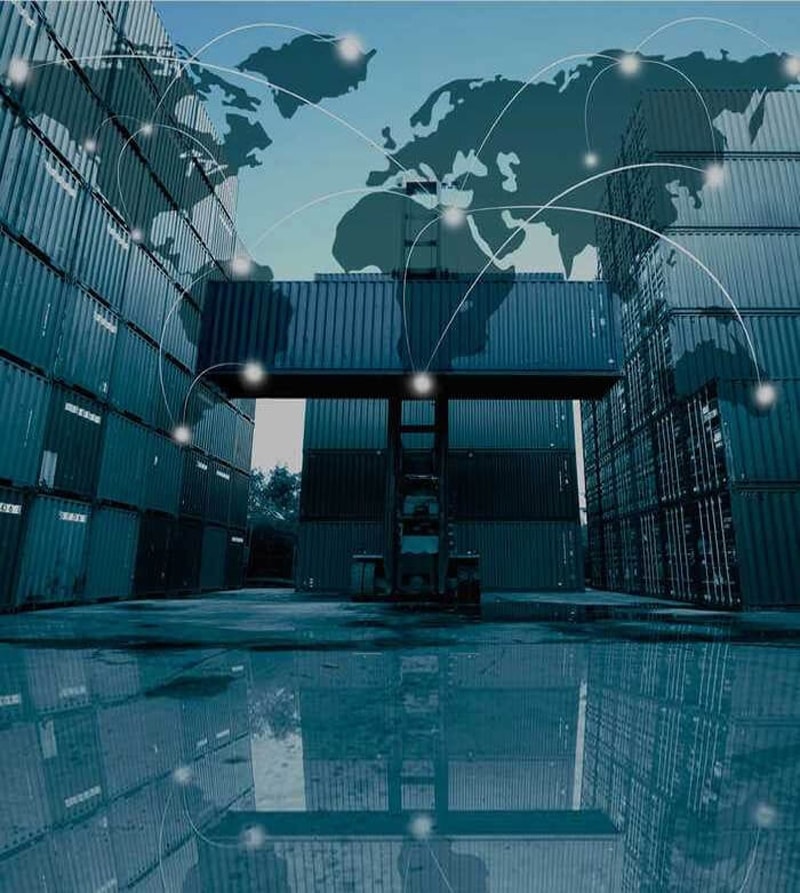 Manufacturing & Production Plants
Falcon Group has built production plants in strategic countries to ensure full control over factory facilities, manufacturing equipment, staffing, and information system available. Falcon Group insists on covering these ground on our own terms, mainly to ensure every security product that leaves the assembly line, can claim pride for the Falcon badge etched in every single safe, door, and furniture. We have set up production, manufacturing, and assembly plants in countries like Malaysia, Taiwan and China. Given the load of exports we cater to, we are in plans to expand our production plants in different regions around the world, for logistic convenience.
Preferred Partnering Insurance Agencies
International Recognition & Certifications