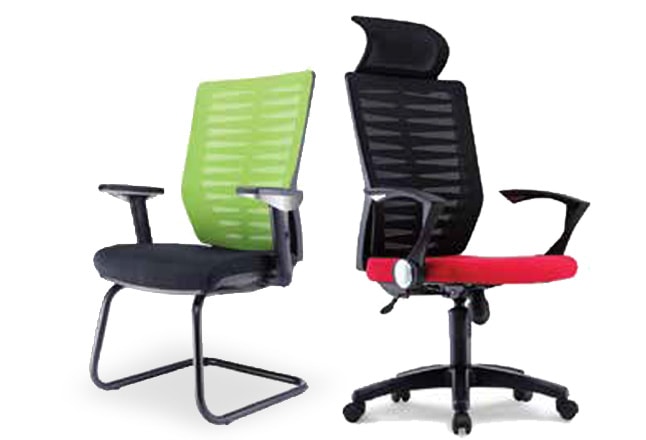 Falcon Furniture Office System offers a wide variety of ergonomic office chairs. With a wide variety of chairs to pick from such as executive chairs, leather chairs, premium chairs to furnish your desking system regardless. We have different materials in the catalogue to pick from, commonly chose ones being mesh fabrics and leather chairs.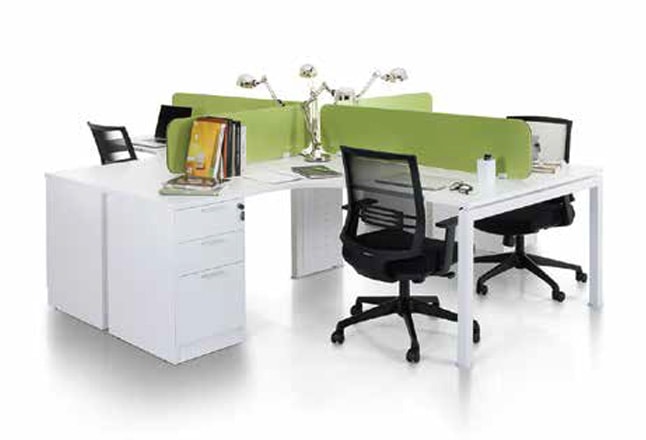 Office partition is gaining tremendous fame in recent years with the adoption of open office designs. Falcon Furniture Office System offers a wide variety of different partitions to cater to a variety of open space designs. We have a selection of different office partitions, that's all built with premium quality and modular with light weighted designs.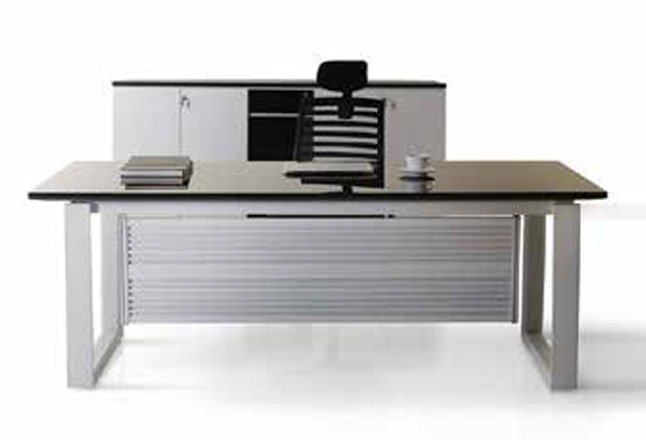 Falcon Furniture Office System offers office desking systems that are functional, for a task oriented work area. Combined with modern designs, stylish lines, our office desking system is here to complement your office interior. With a selection of wood finishes like Maple, Oak or Walnut, these desking systems are here to elevate your work space.
Wooden Cabinet / Metal Cabinet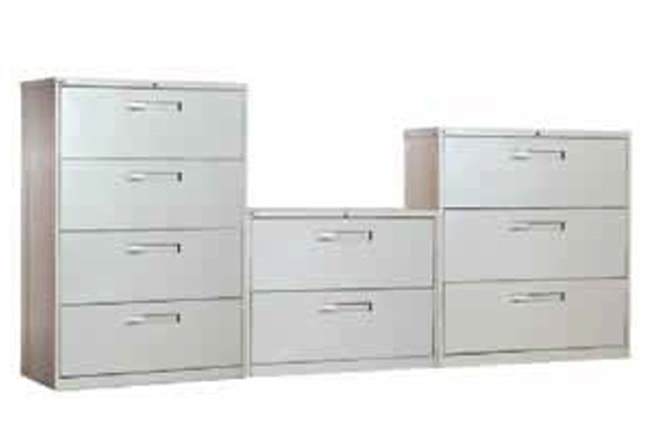 Falcon Furniture Office System holds a wide selection of different office cabinets, such as wooden cabinets and steel cabinets. They come in options of sliding doors, roller shutters or swing doors depending on your needs. Our cabinets are built with premium materials that promises to last for a long time.